The 2018 World Cup. Love Island. Wimbledon. Queer Eye.
If you haven't heard of any of these events or programs over the last month then where the hell have you been?!
Only joking…slightly!
There's nothing wrong with having zero personal interest in some, or all, of the above but there is something to be said in following the current cultural zeitgeist if you manage social media channels for your business, or someone else's.
Mainstream Audiences
I completely understand if you have zero interest in all of the above from a personal perspective but if you're marketing to a mainstream B2C audience between the ages of 18 – 50 you can guarantee a lot of them do.
A quick walk down any street, head-pop into any workplace or brief glance at social media would reveal as much.
The UK and Ireland was awash with Love Island drama, last minute World Cup goals, the will-he-won't-he play Andy Murray saga, and the joy of a rebooted series on Netflix.
Obviously much more was happening but that's beside the point. From a social media marketing point of view this was all great content fodder brimming with potential. There were countless angles on which to grab attention and create humour, debate, emotion, news etc.
Multiple brands and businesses, local and national, jumped on board with plenty of success and the last 4-6 weeks is a mini case study in the power of the zeitgeist, especially when it comes to social media.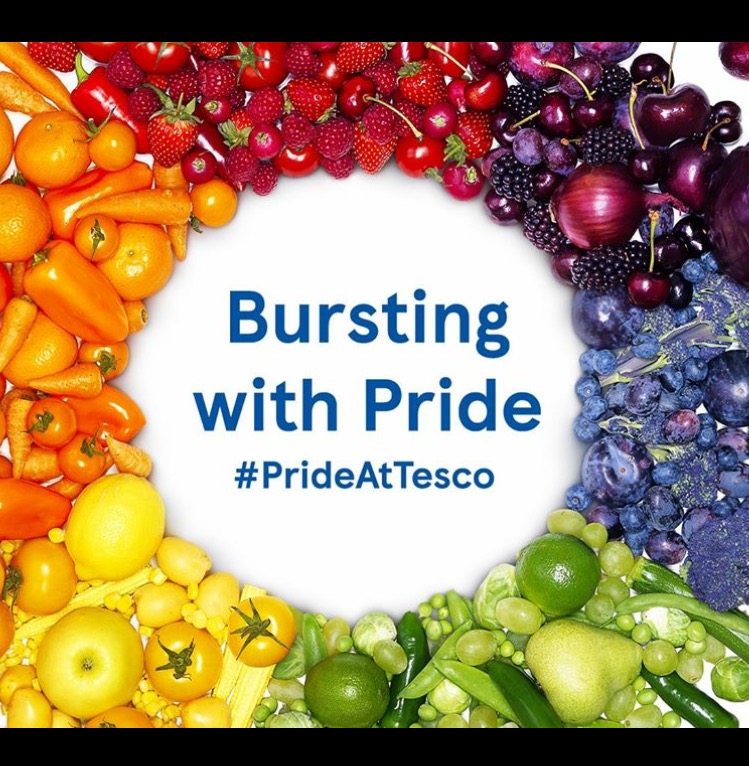 Industry Specific
All of that might seem fun but completely distant, almost untouchable, for B2B or niche industry marketers out there, however the lesson is still applicable.
In every industry there are news stories, waves, trends and points of discussion that represent the mini zeitgeist of that market.
Just this week the ridiculously successful children's SLIME market (seriously, slime?!) was rocked with news of potentially dangerous chemicals.
Maybe this represents the perfect opportunity for someone producing hand-crafted, 100% organic, locally sourced slime…
If that isn't yet a thing then get in touch (if you can make slime) and we'll make a fortune together!
--
Moving swiftly on…
This isn't a catchall silver bullet, simply another tactic or mindset that can be incorporated into an overarching social media strategy to great effect.
The power of the zeitgeist isn't new in marketing or social media but this summer has been another reminder that "trending" is important for a reason.